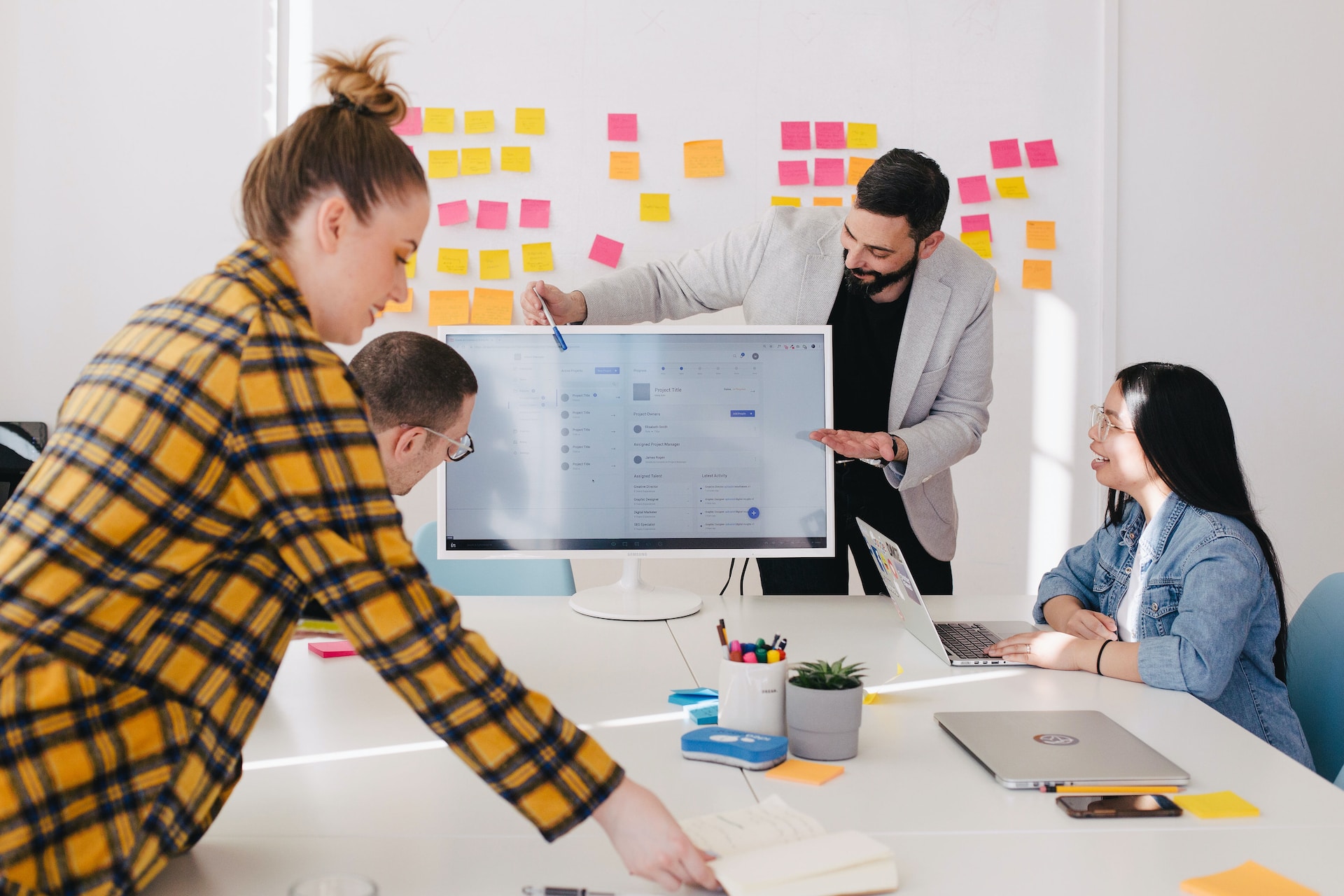 At Remicel, we are a leading provider of IT solutions, specializing in IT consulting, web development, and software development. With a passion for delivering exceptional results, we empower businesses to thrive in the digital landscape.
With a customer-centric approach, we prioritize building lasting relationships and understanding the unique needs of each client. Our team of skilled professionals combines technical expertise with limitless creativity to craft innovative and scalable solutions tailored to your specific requirements.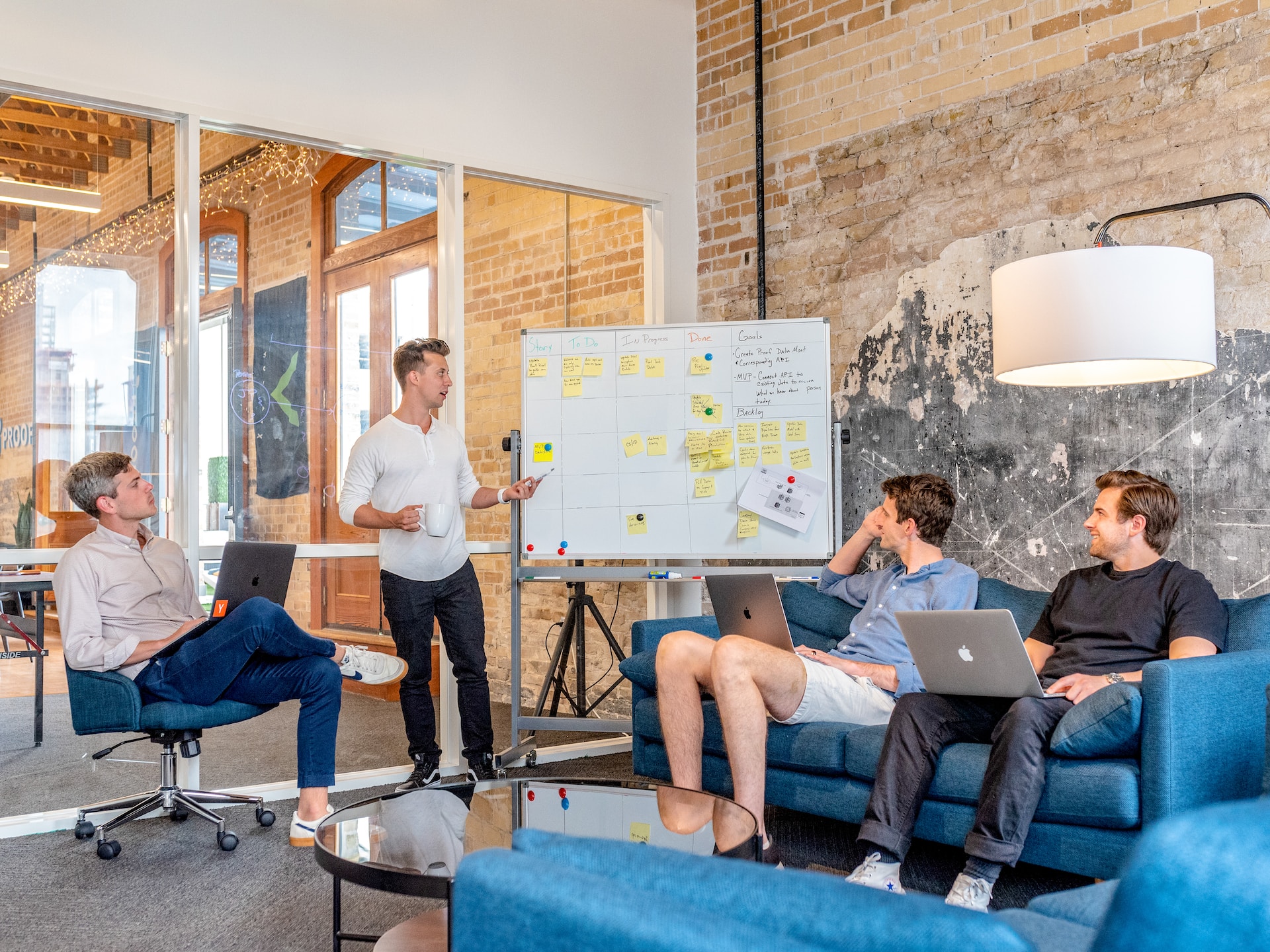 We believe in the power of collaboration and work closely with our clients to analyze their challenges, design strategies, and implement cutting-edge technologies. Our goal is to optimize your IT infrastructure, drive growth, and enhance your competitive edge.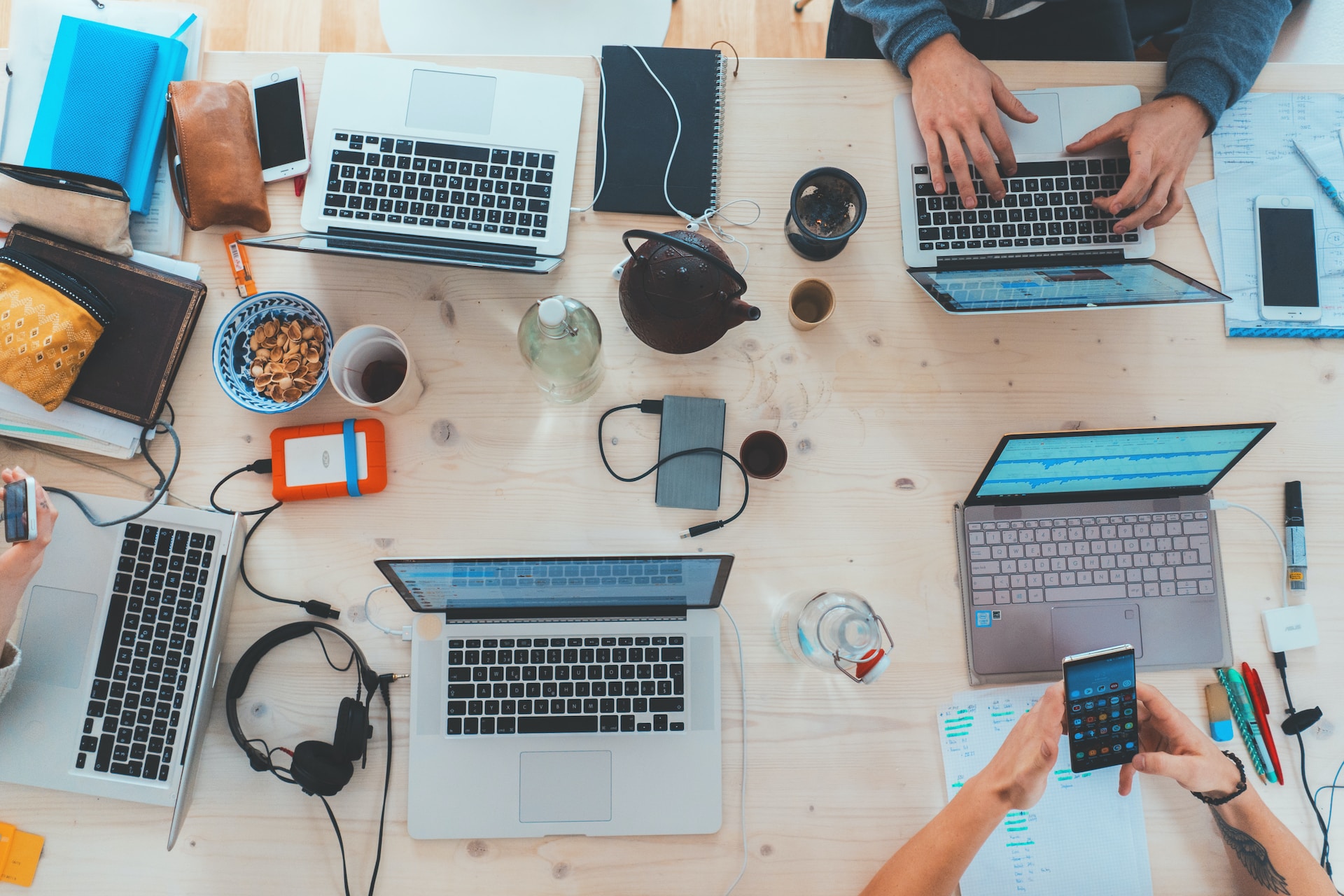 With our comprehensive IT consulting services, we provide strategic guidance, leveraging our industry insights to help you make informed decisions and navigate the ever-evolving technological landscape. Our web development team creates captivating and responsive websites that transform your ideas into engaging online experiences, while our software development experts deliver robust solutions to streamline your operations and propel your business forward.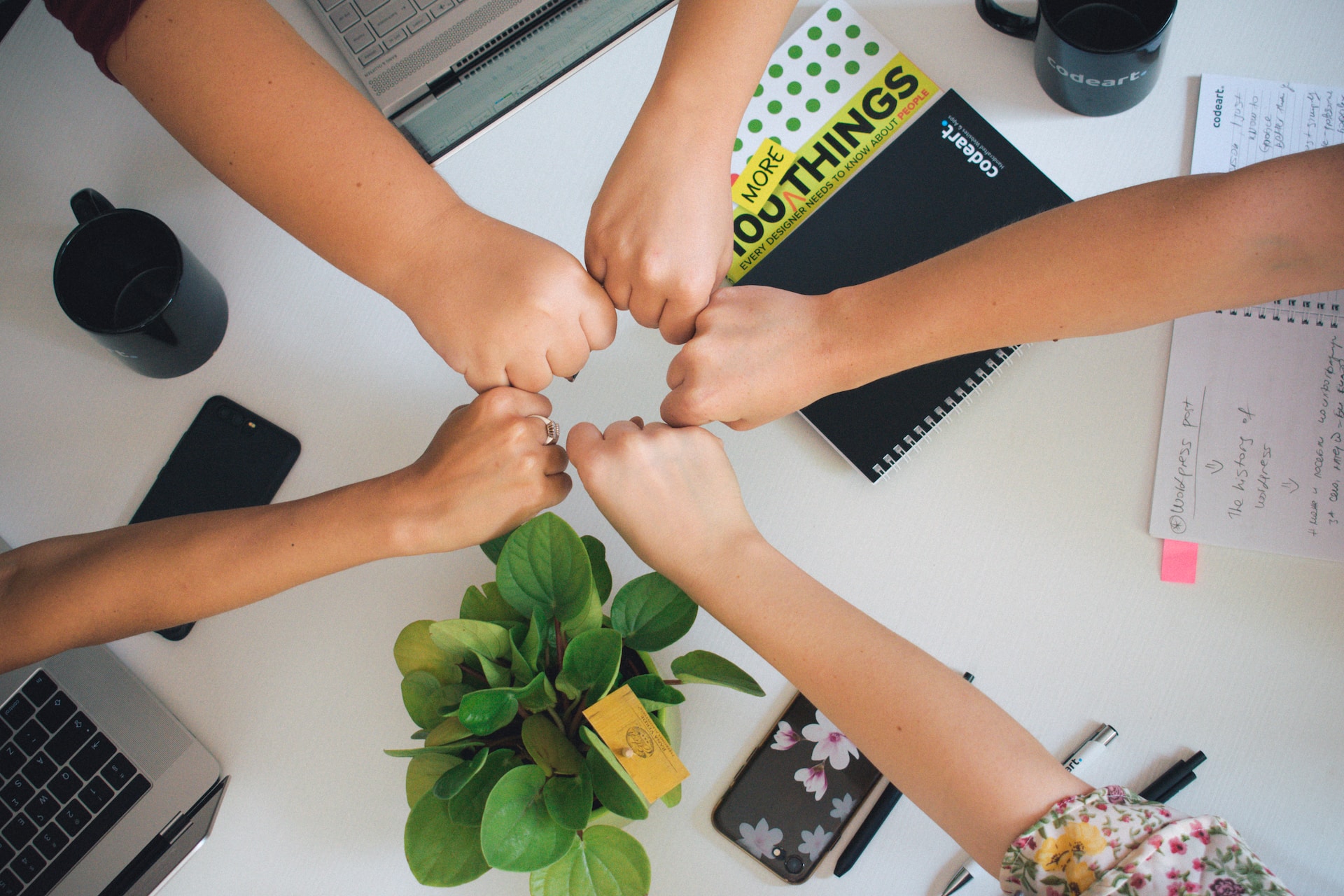 At Remicel, we are committed to excellence, reliability, and innovation. Partner with us to unlock the full potential of your business through inspiring IT solutions and limitless creativity.